Landwirtschaftliche Ersatzteile Cab Luftfilter AR 30757
Verfügbare Modelle: RE504836, RE509031, RE509032, RE59754, T19044, RE62418, RE62419, RE24619, RE60021, C085004, ECC085001...
Wir liefern John Deere Drehbeschleunigung auf Kraftstoff-Filtereinsatz, Motor-Ölfilter, Luftfilter Element, Heizöl-Filter.
1. verfügbare Modelle: RE504836, RE509031, RE509032, RE59754, T19044, RE62418, RE62419, RE24619, RE60021, C085004, ECC085001, ECC085002, RE509672, RE196945, RE191915, RE522688, RE522687, RE531703, E24619, RE187966, RE205726, RE507264, RE58935, RE507284, RE57394, AR86745, AR30757...
2. Modus: vertikal
3. Zertifikat: CE und ISO9001, Alibaba Handel Bewertung
4. unsere Luftfilter sind qualitativ hochwertige Verteidigungslinie gegen Ihren Motor eindringenden Schadstoffen. Sie reduzieren den Verschleiß des Motors durch Entfernen von Staub, Schmutz und andere Schadstoffe aus der angesaugten Luft. Sie sind hocheffiziente, wenn es darum geht, unerwünschte Partikel abfangen.
5. auch Falten und weitere Filtermedien sorgen für hohe Effizienz und eine längere Serviceintervalle.
6. korrekten Luftstrom gewährleistet eine Mindestdurchfluss Einschränkung während der Aufnahme mehr Verunreinigungen als führende wettbewerbsfähige Luftfilter.
7. eine enge Abdichtung hält Verunreinigungen von den Filter umgehen.
8. unsere Luftfilter haben Falten gleichmäßig, die eine große Oberfläche, wodurch sie effizient abdecken.
Agricultural Exhibitions we attended

Ningbo COMBINE Machinery Co., Ltd will attend AGRITECHNICA 2015 .

COMBINE stand is Located in Hall 15 Stand No. 15-C35.

Visit us, you will find interested new spare parts for drilling and

sowing machinery, combine harversters, plough cultivators, disc harrow,

rotary tillers, lawn mowers and compact loaders.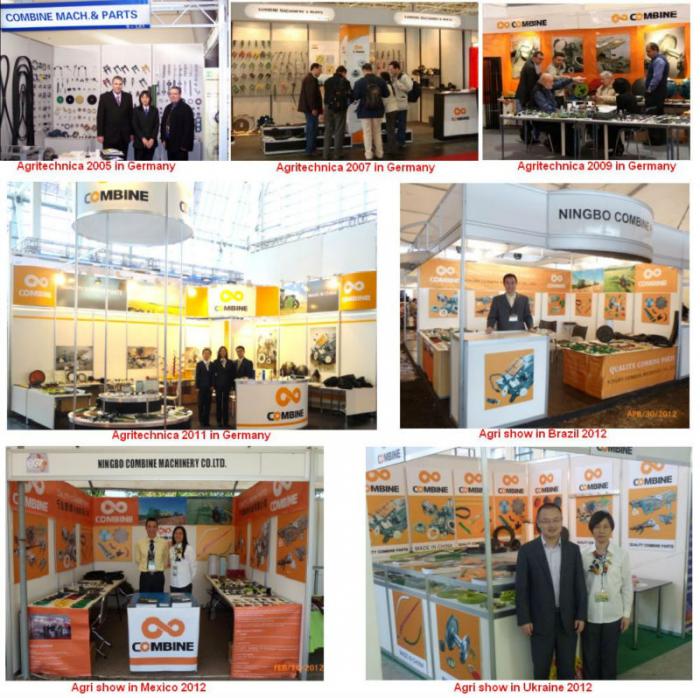 Certificates we own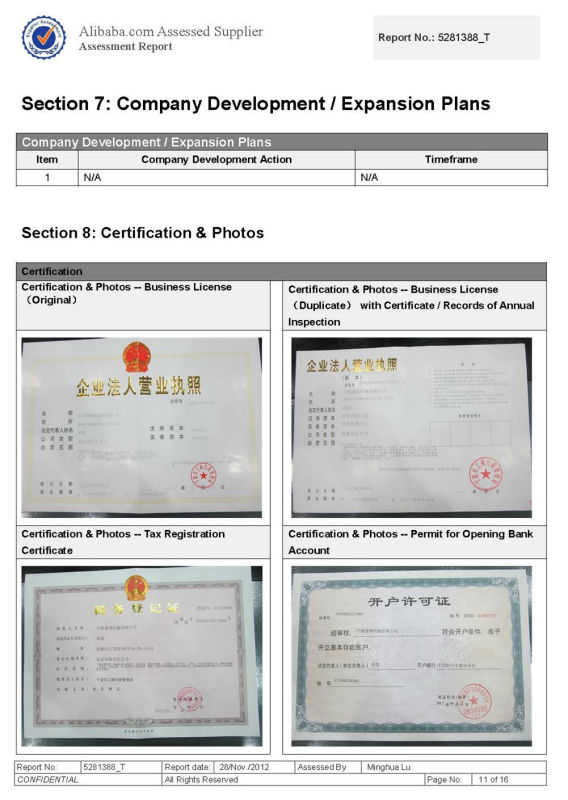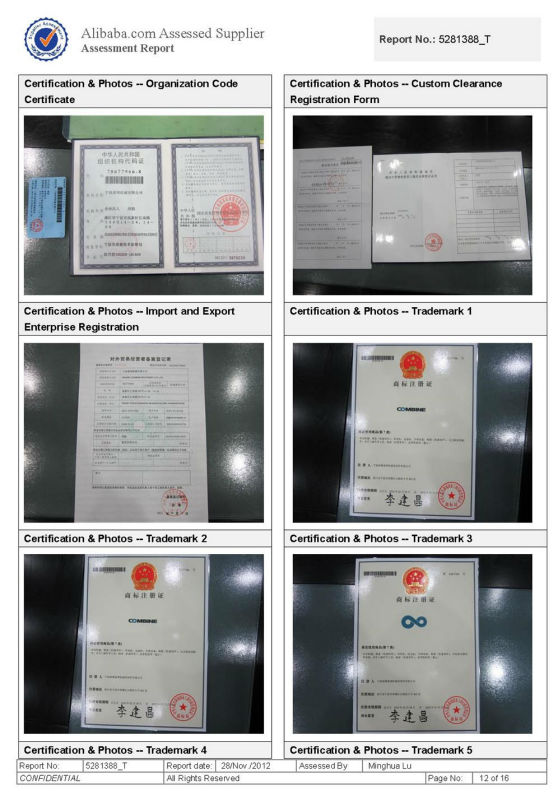 Other products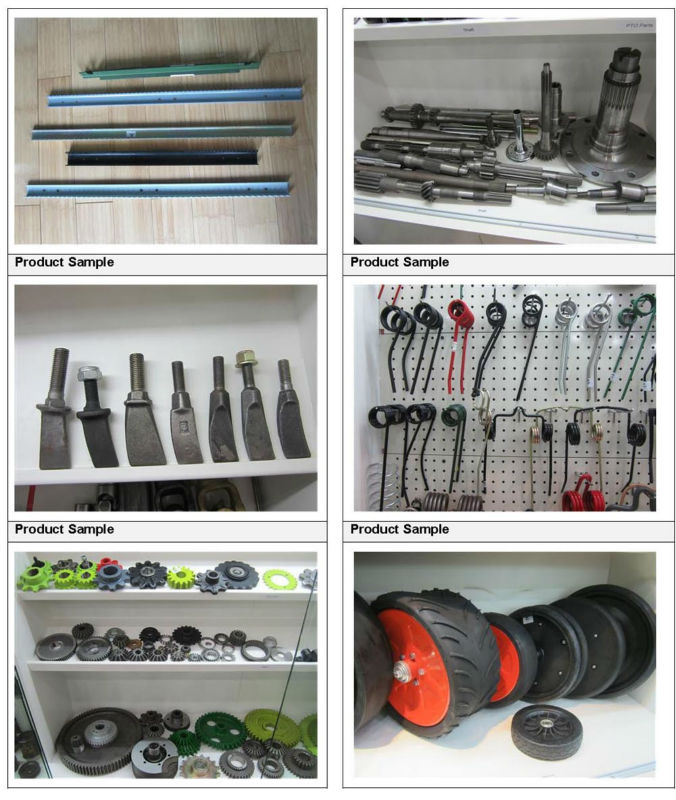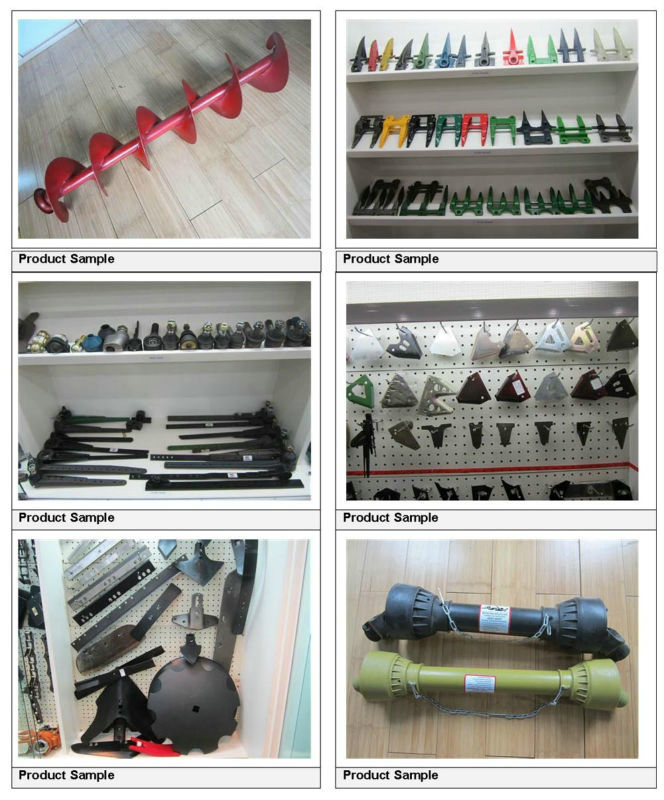 Ningbo Combine Advantage

1. We have been working internationally in the area of agricultu al parts and bearings since 2002 and have excellent knowledge,experience in the agricultural field.

2. We offer over 1000 different spare parts for a wide range of agricultural machinery, from combine harvesters, mowers,rakes to balers.They are used for various makes like John Deere, LAVERDA ,Claas, New Holland and Case/IH.

3. Averagely we add at least five new items monthly to our production range. This wide supply and quick development are our big advantages over our competitors

4. [Quality",[honesty"and[service" is our principle, we export to more than 56 countries at present, mostly to Europe.



Produktgruppe : John Deere Ersatzteile